TRISTAN IS HOMME
Tristan Evans, founder of Emprius Pearl and drummer in the Vamps, partnered with HOMME to develop a concealer to solve a real problem — looking good despite lack of sleep on a grueling touring schedule. Together with HOMME, Tristan worked to develop a concealer that includes 3 shades but can be combined to create a nearly endless range of tones on the spot. It is vegan, and free from toxins and parabens.
Excellent Products,
And the scent,
OMG Sooooooo good.
– Cacho Falcon
Long lasting...
And love the scent.
– Jesper Haynes
Vegan without aluminum,
and with great performance.
– Tore Claesson
Amazing design,
and by using re-cycled plastic.
– Mikael Ring
Explore our full assortment curated by world class experts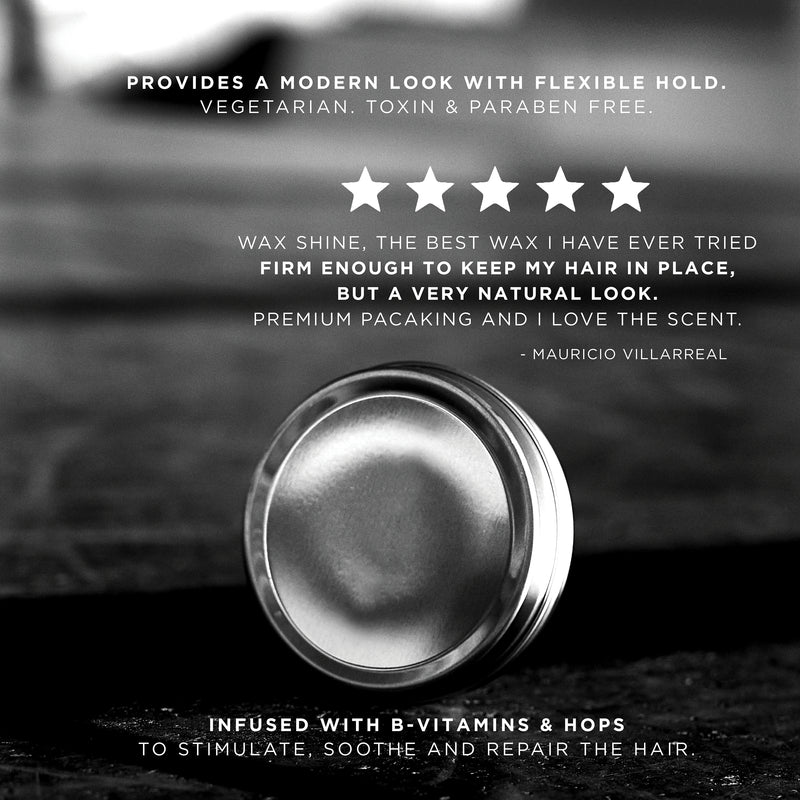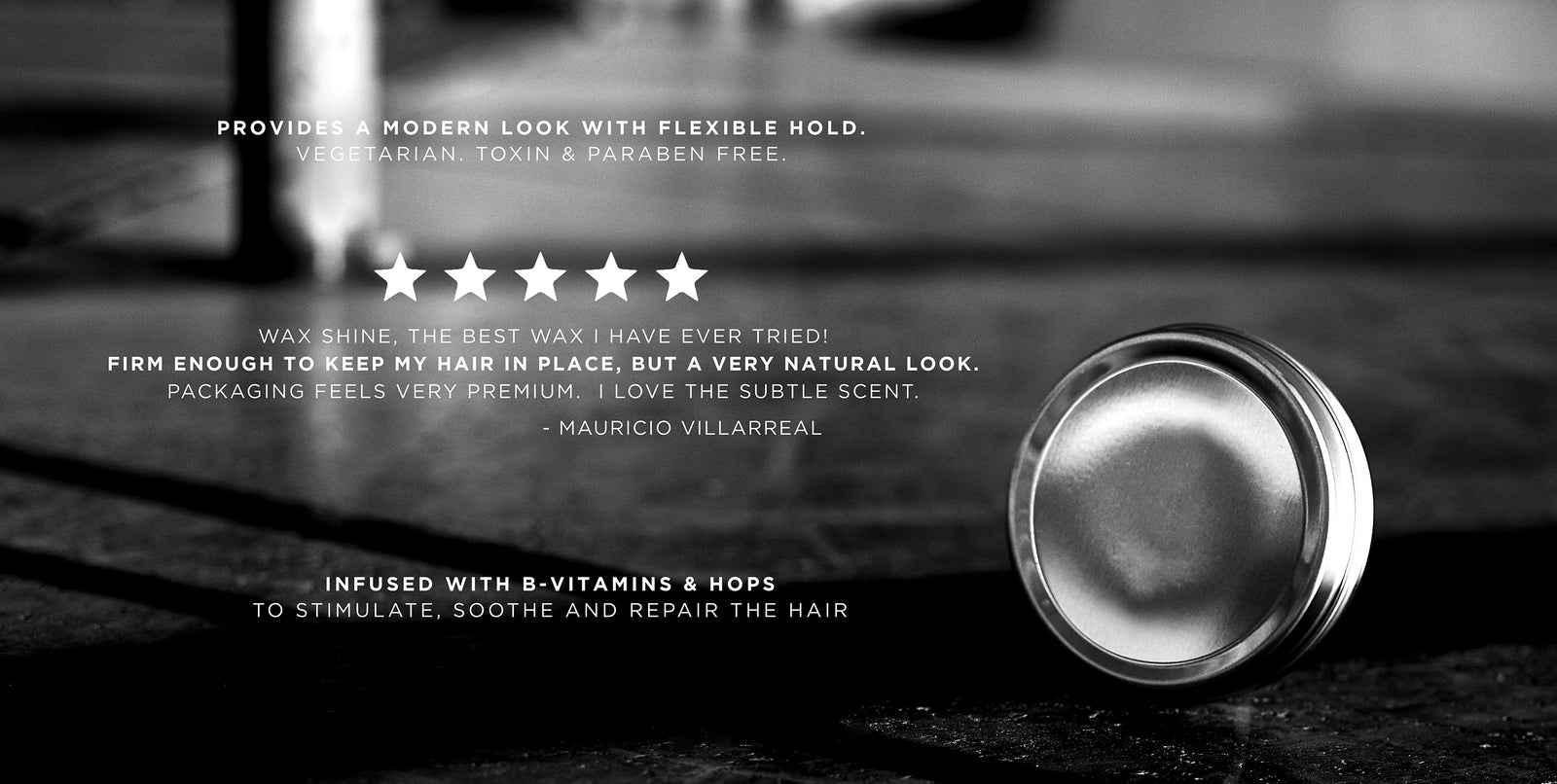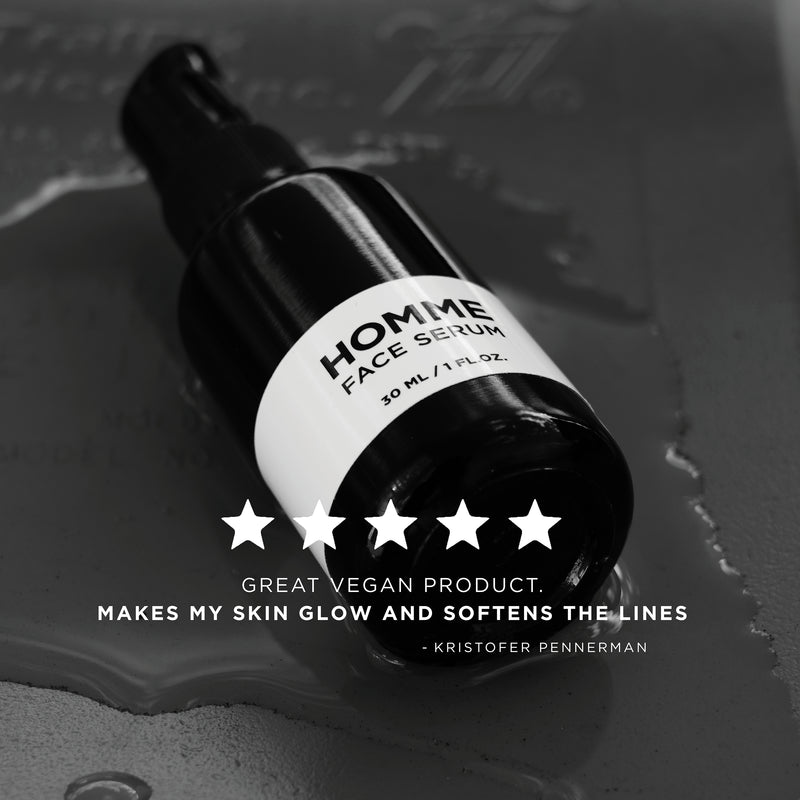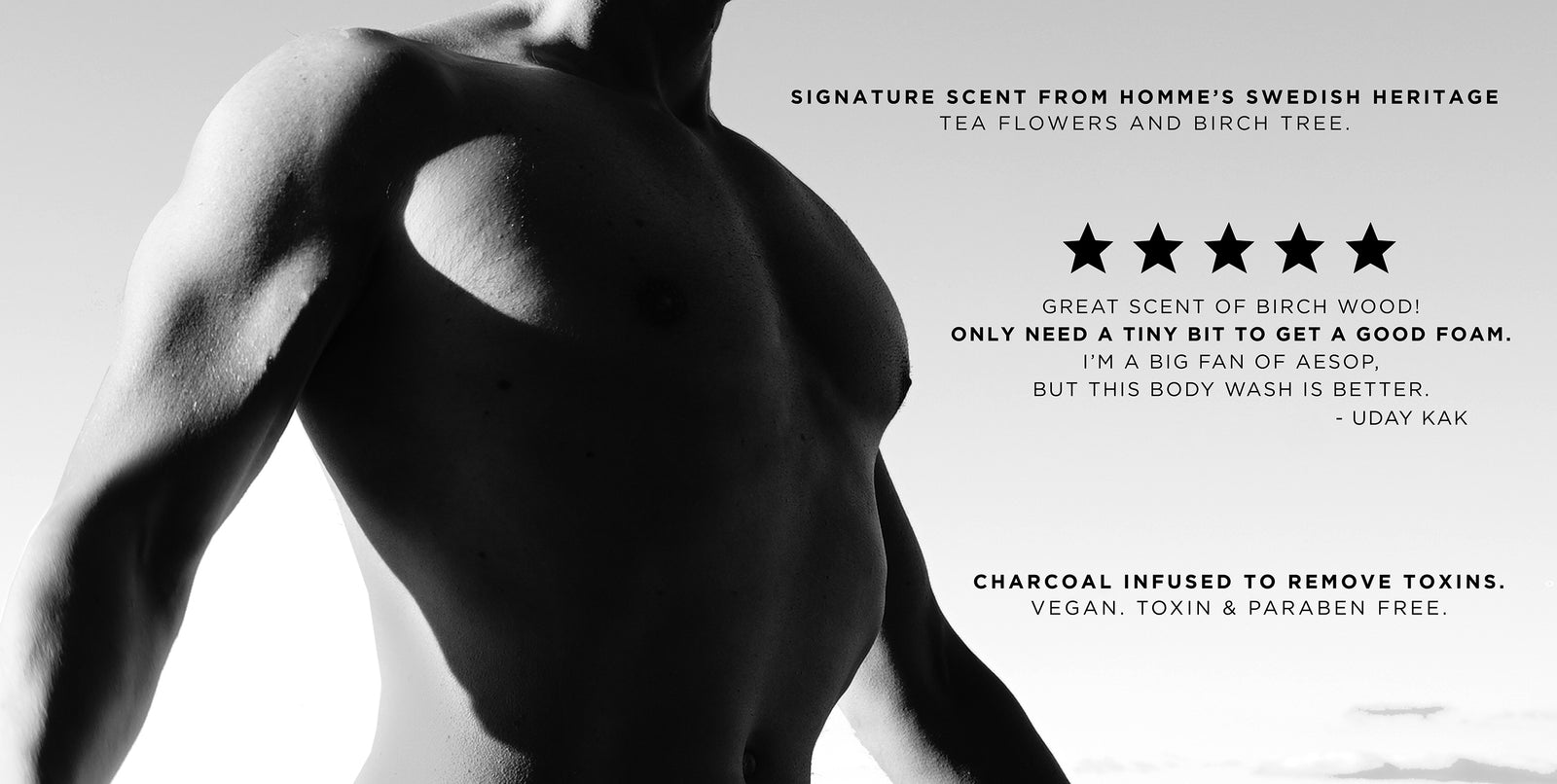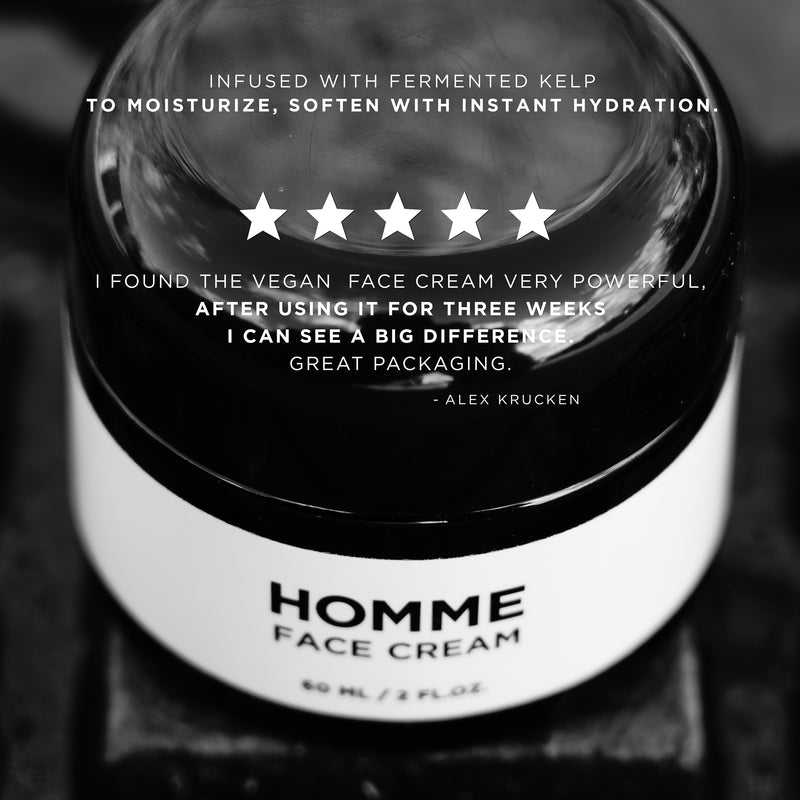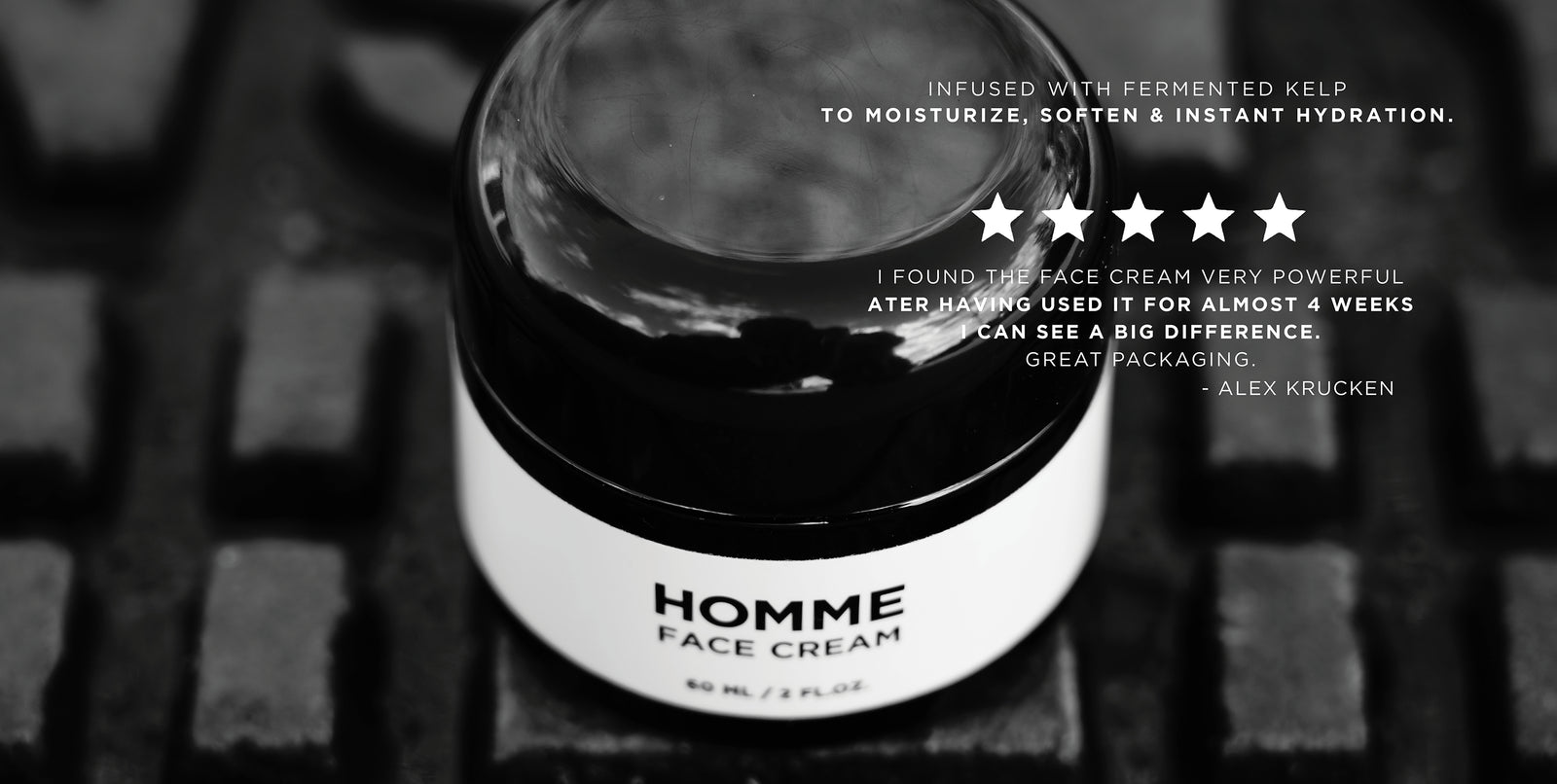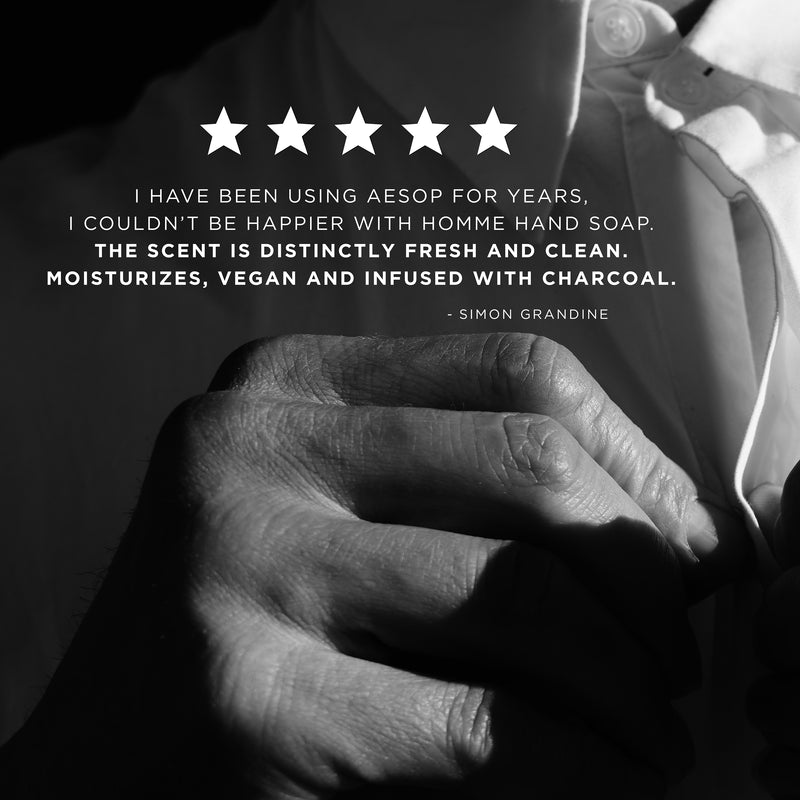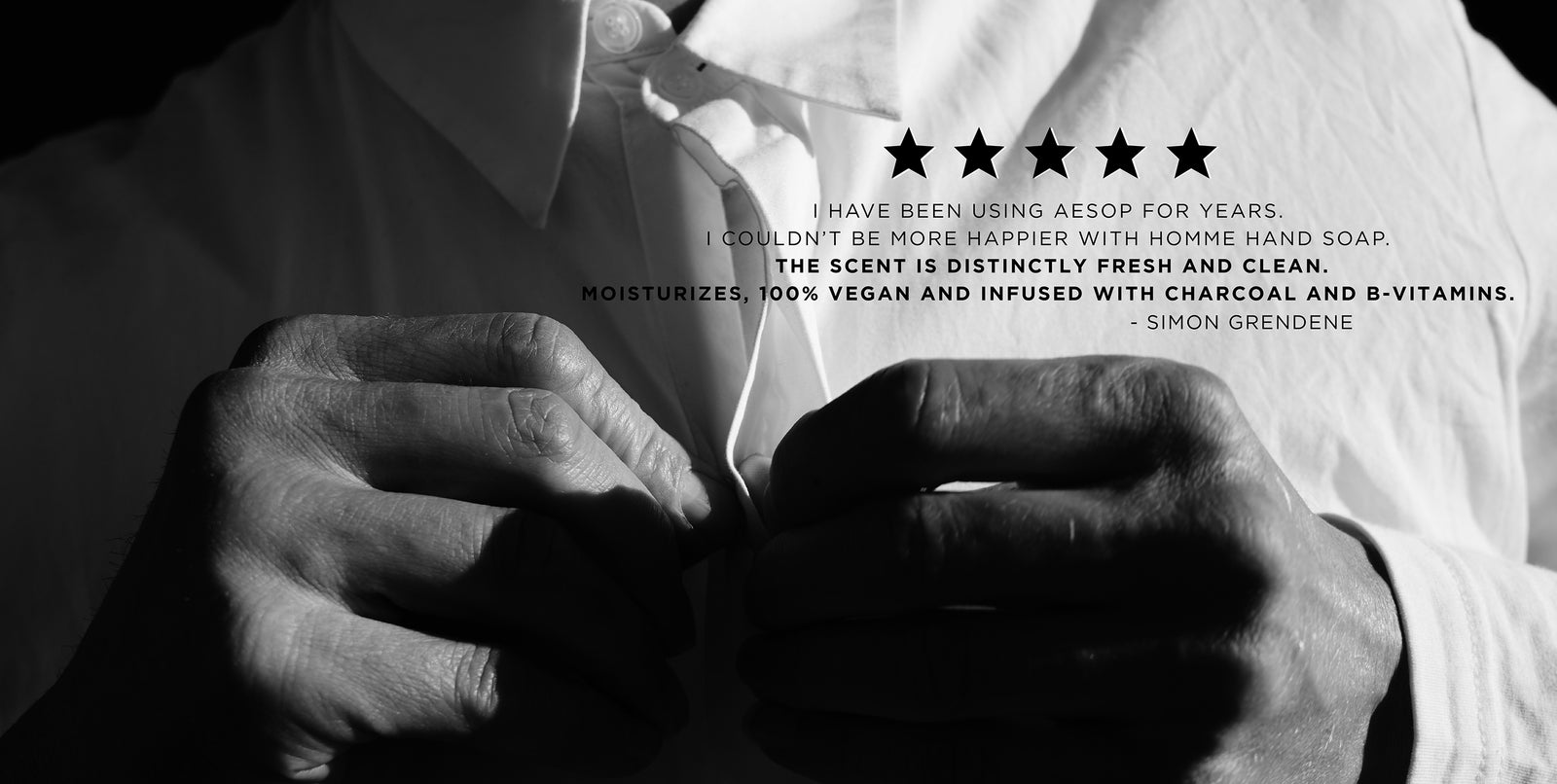 Our Products are developed alongside Homme partners and
a core team of experts: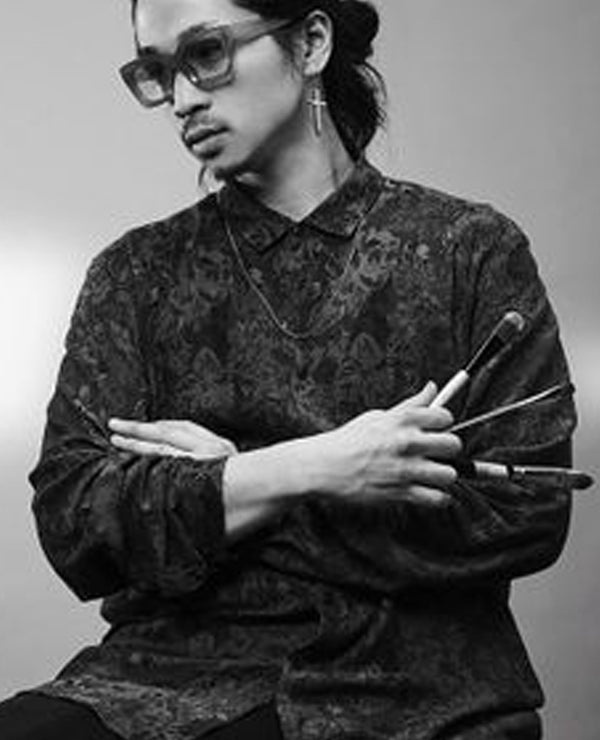 Seiya Iibuchi
Award winning make-up artist
TOKYO
Product - Face Cream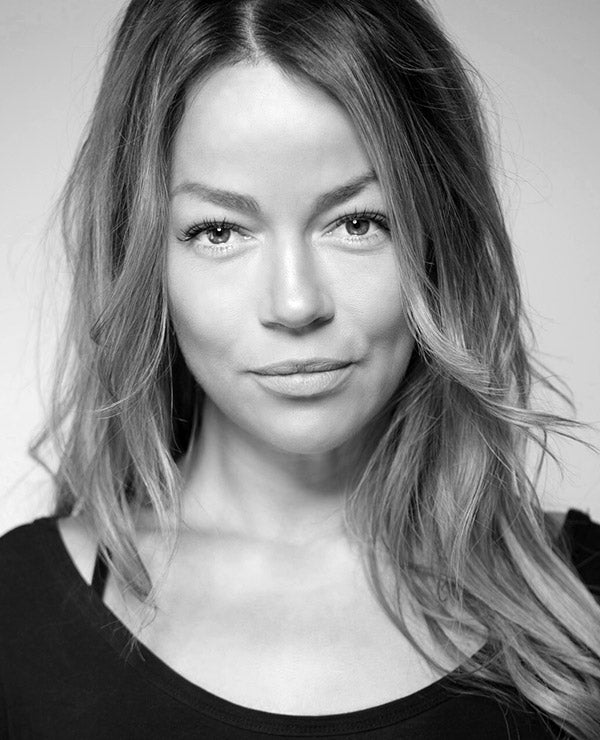 Filippa Bergenhag
Professional Skin Therapist
STOCKHOLM
Product - Face Serum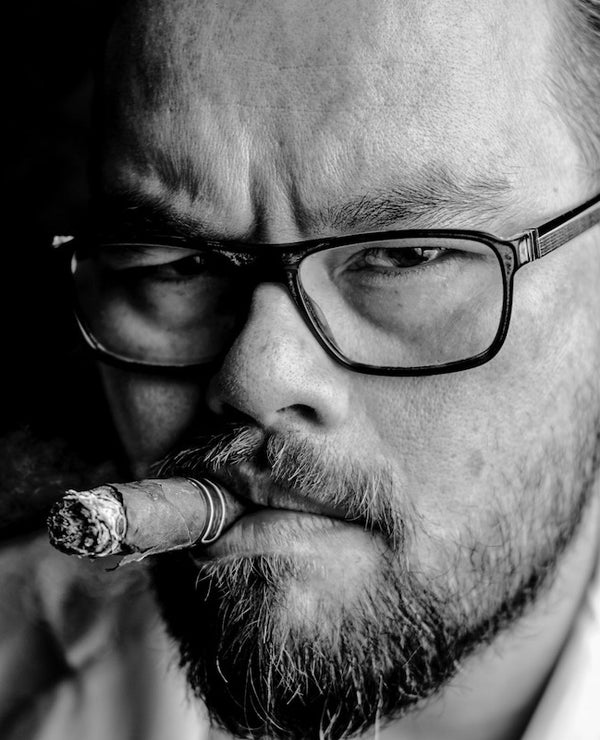 Nils Johannesson
Acclaimed Barber & Educator
STOCKHOLM
Product - Wax Shine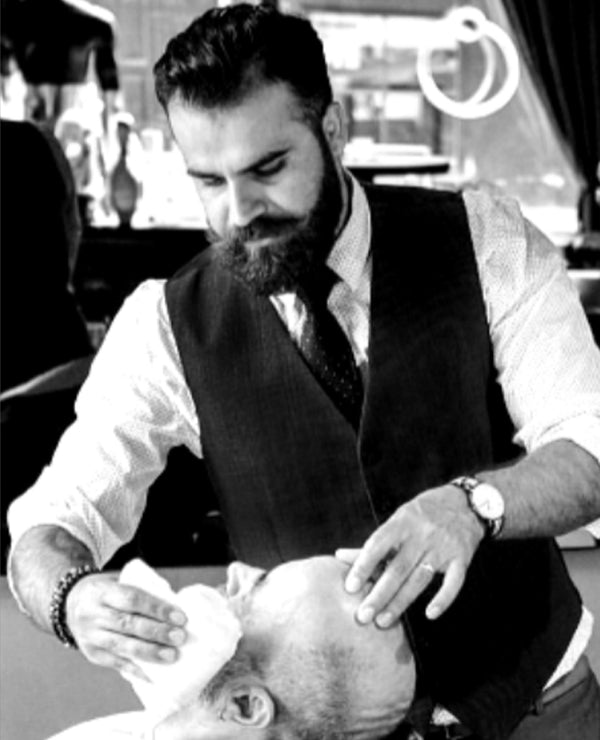 Rezgar Dawichi
Master Barber & Stylist
COPENHAGEN
Product - Pre-Shave Oil